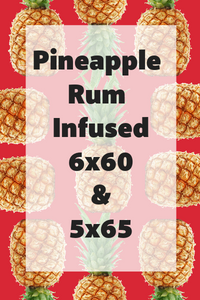 Satisfy your tropical cravings with a Pineapple Rum infused house blend! Hand-rolled with notes of spice, this little beauty promises to send you on a far-out flavor adventure! Every hit will leave you feeling like you're basking in some tropical paradise. Yum!
**You must be 21 years or older to purchase this product.
**WARNING: This product contains nicotine. Nicotine is an addictive chemical.