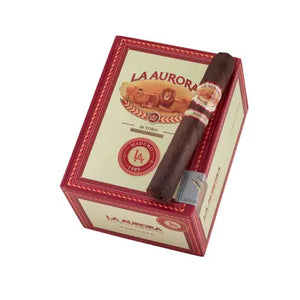 Our Brazilian Maduro cigar offers a sumptuous experience. Its Nicaraguan binder and fillers are carefully balanced to provide an exceptionally smooth smoke full of oak, earth, leather, nutmeg, black pepper and cocoa flavor notes that linger on the palate. Enjoy this luxurious cigar for a memorable and sophisticated experience.
**You must be 21 years or older to purchase this product.
**WARNING: This product contains nicotine. Nicotine is an addictive chemical.